God has a message of love and hope just for you. "Good News" God is real and He loves you!
Welcome to First Baptist of Minneola Online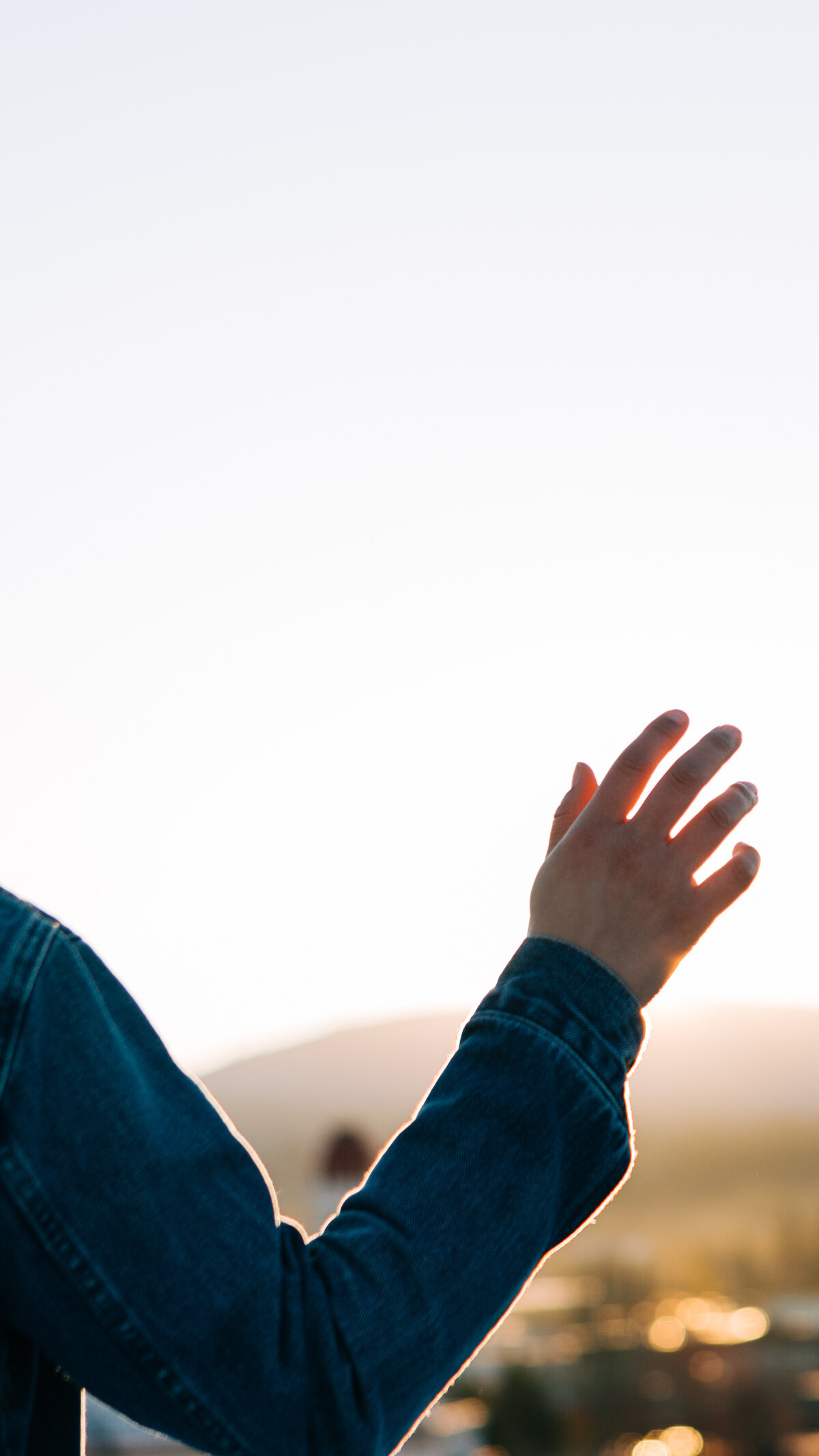 You are Invited every Sunday
Jesus followers meet for one hour at 9:30 to study together. We gather for worship at 10:50 until about noon.
See calendar
Messages for Today's World
Dr. Burdick delivers weekly messages that change lives. Multi-media content helps you connect the timeless word of the Bible to your world today.
Listen now