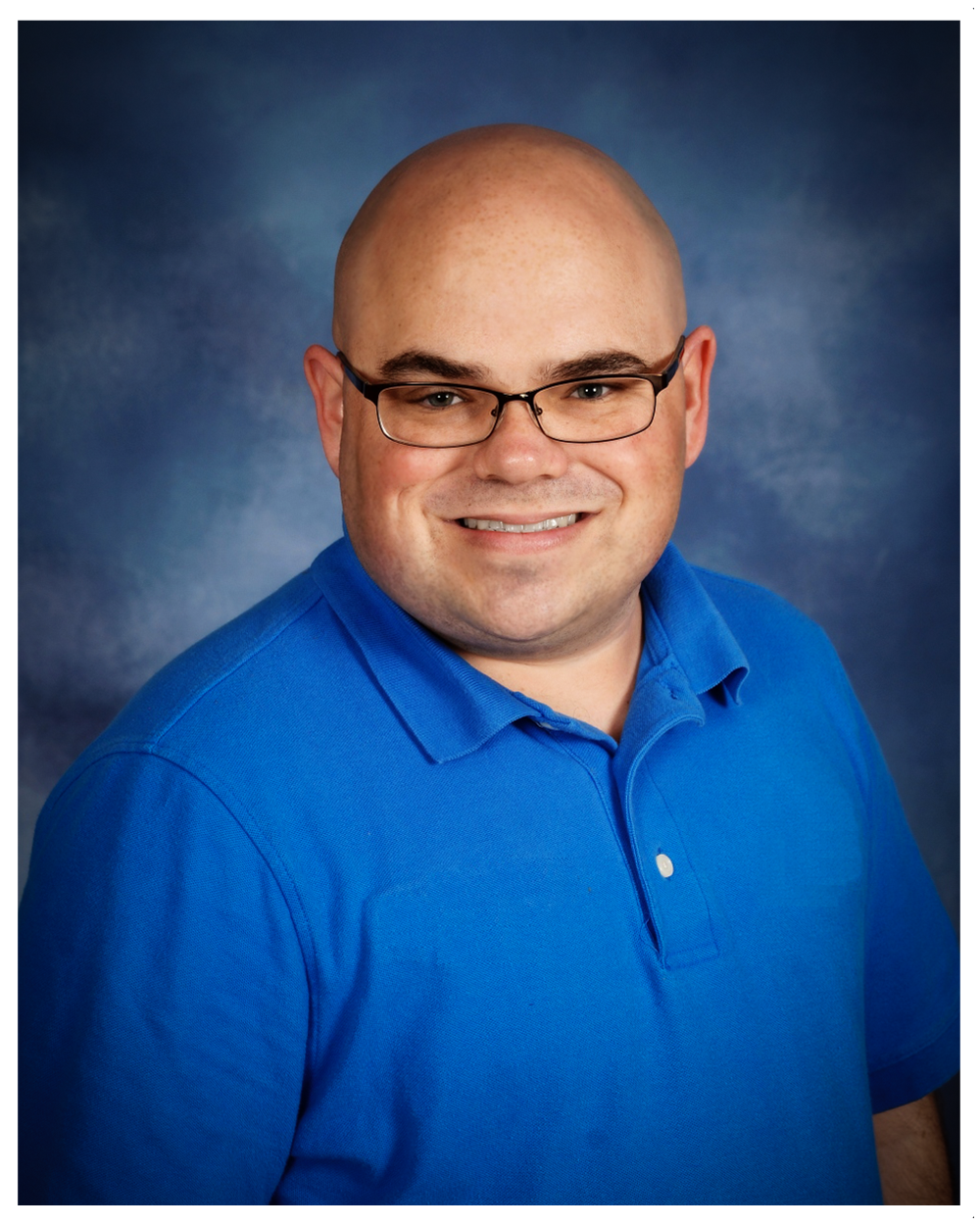 I was called to ministry at eight years old while attending a church service. I remember looking up at the minister ministering and I heard the strong internal voice of God say to me that this was what I would do for the rest of my life; this was accompanied by a strong sense of peace and has been confirmed throughout my life. For me, ministry is about loving people and helping them to put God's word into practice so that they can live a peaceful and victorious life.
As a child at such an early age you don't understand what any of that means. You just continue through life. One year, while attending the Southern Baptist Youth Camp at Lake Yale Florida, I heard a minister who relayed the Gospel to me in terms that I could understand. At this point that strong sense that I had experienced earlier in my life came back, but this time I realized, though raised in church, I had never given my life to Jesus Christ.
At the moment of invitation, I accepted Christ to be my personal Lord and Savior. Since that time, I have had an assurance of my salvation by the sealing of The Holy Spirit.
I spent much of my teenage years as any other Christian youth. However, there was always something different about me. My peers would come to me for advice and ask questions about the Bible. During this time, I met my "future" wife, Amanda.
My wife and I were "High School Sweet Hearts." Unlike other teens, even Christian ones, our first date was to a Church! We have always enjoyed going to various churches and worshiping with God's people. We were married halfway through our sophomore year at Southeastern University in Lakeland, Fl. Where I graduated Cum Laude with a degree in Church Ministries, with a Pastoral Concentration and a Business minor. My wife graduated with two degrees, one in Accounting and one in Finance, with a Bible Minor. I also hold a Master of Arts in Christian Studies from Grand Canyon University.
Since leaving college (undergraduate program) we have served in various positions (Senior Pastor, Associate Pastor, Sunday School Director etc.), and have helped a couple of churches get launched into ministry. During this time, we have had two wonderful children, who keep us on our toes!