Staff
Timothy G. Burdick, DMin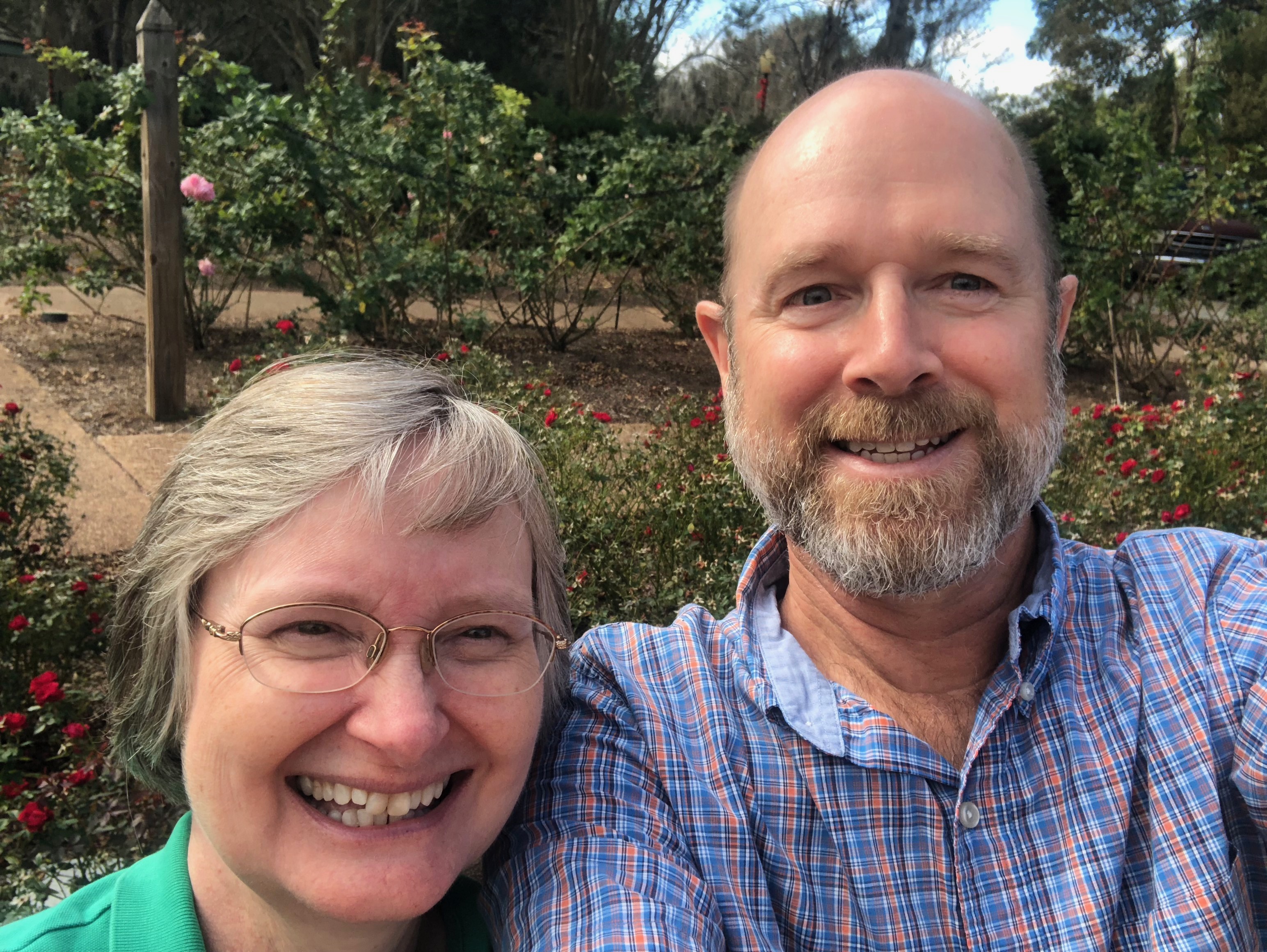 Pastor Tim came to serve the church 13 February, 2011. He and Jennifer have a grown daughter who lives with her husband in Columbus, Georgia. Tim earned his Bachelors in Biblical Study from The Baptist College of Florida, his Master of Divinity in Pastor Ministries from Liberty University Theological Seminary, and his Doctorate in Ministry specializing in Evangelism and Church Growth with New Orleans Baptist Theological Seminary.
Pastor Tim is called to teach, preach, and pastor people. He prepares fresh new messages each week that always end with a challenge. He preaches with the intent to change lives. He loves the church and deeply wishes more people to come to know Jesus as their Savior.
Pastor Tim holds regular open office hours on Wednesday mornings. While walk-ins are welcome, a quick phone call will reserve you some time. In addition to what most expect in a pastor, Pastor Tim is, also, a trained couples coach and experienced addictions guide. He is not a certified consoler, but willing to help people find someone willing and able to help those in great need.
Contact Pastor Tim at the church office at (352) 394-3957, by cell phone (352) 455-9482, or email at pastortim@fbcmin.org.
Pastor Joel Pino
Pastor Joel heads up the Spanish speaking group Aviva Iglesia Cristiana. The Spanish speaking group meet Sunday at 12:30 in the Family Life Center. Pastor Joel works full-time, but always has time for worshiping the Lord. Originally from Venezuela, Pastor Pino's first language is Spanish.